Overexposure to the sun is the main cause of premature skin ageing – also known as photoageing. UVA rays from the sun are primarily responsible, but high-energy visible (HEVIS) light can also cause oxidative stress that damages cellular DNA. As a result, skin starts to form wrinkles, sag and develop pigmentation issues prematurely.
Ensuring skin is properly protected year-round, using superior sun & skincare products, at different ages, can help to prevent and tackle photoageing.
In your 20-30s
Early signs of photoageing start to show in your mid to late 20s, such as fine lines and mild blemishes.
It's important to start applying sun protection on a daily basis at a young age, to prevent long-term damage. We also recommend that you look out for sun-care products that include protection from blue light such as Skin Affair's Organic SPF15 Moisturiser (R425 from Skin Affair) which provides the ultimate prevention against sun damage and UV rays whilst moisturising the skin.
Hey Gorgeous HEV Blocker Primer (R285, Faithful to Nature) is a natural and plant-based solution that reduces sun (UVA + UVB) and HEV exposure. Use it to soothe your skin or as a primer before applying makeup.
In your 30-40s
Mild photoageing, smile lines, prominent pores and early age spots are common in your 30s.
Protect skin against further photoageing with Dr Grandel's UV LSF 30 Serum (R425, Deluxe Shop). Without having to forget the usual care products. This product comes into action when UV protection is needed and contains vitamin E which protects the skin against free radicals.
Look for skincare that contains Hyaluronic Acid which plumps up the skin and visibly reduces signs of ageing such as the new Filorga NCEF-Shot Supreme Polyrevitalising 10-day Anti-ageing Treatment. (R1030 on Just Skin Clinic) for wrinkles and firmness. A daily dose of this skin-boosting and regenerating treatment provides the same concentration of Filorga's NCEF revitalising formula as is contained within a single meso-injectable, anti-ageing treatment.
50s and over
Advanced photoageing, deeper wrinkles, visible age spots and dilated capillaries are some of the skin concerns we can expect in our 50s and onward.
Products containing peptides and retinol are amazing for skin of this age. Try Exuvience Retinol Eye (R1027, SkinMiles).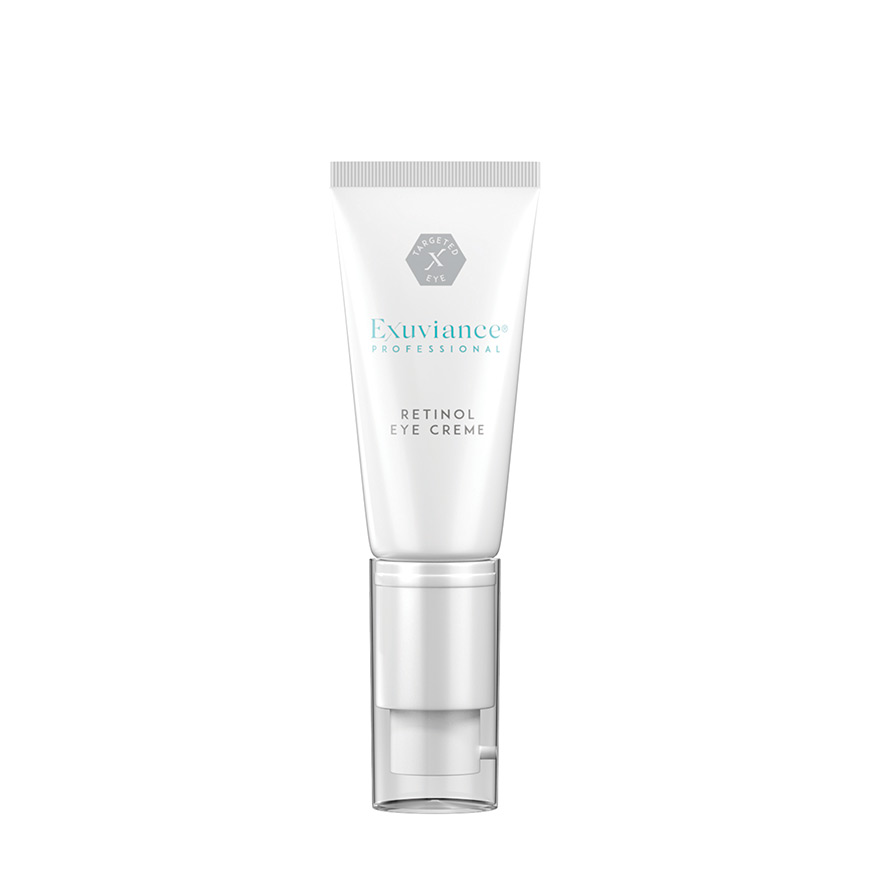 Also don't forget to apply your SPF. We also love Heliocare 360 Pigment Solution Fluid SPF 50+ with broad-spectrum protection (SPF and PA++++) with an added potent antioxidant: Fernblock Technology.