This superstar skin ingredient is the perfect thing to mix into any anti-ageing skincare routine.
Amino acids are the building blocks of proteins, but they're also the building blocks of peptides. Collagen itself is made of polypeptide chains. Collagen is a large molecule, so it's difficult to penetrate the skin's surface when applied topically in a collagen cream alone. Peptides are smaller, so they can penetrate skin more easily. Peptides also make up elastin and keratin, two proteins that are essential for the health of your skin and hair.
What are the benefits of peptides for skin?
Peptides can stimulate skin to make more collagen and help to smooth fine lines and wrinkles, and they have anti-inflammatory properties that could soothe irritation or redness. While peptides can reduce fine lines and wrinkles, they also can help make skin feel more taut, and increase firmness in the skin.
We've narrowed down some of our favourite peptide containing skincare…
Environ Peptide Enriched Frown Serum, Deluxe Shop
Enriched with a super-concentrated combination of peptides, this non-invasive serum helps to soften and improve the appearance of wrinkles and fine expression lines such as forehead furrows, frown lines and crow's feet.
Neoretin Serum Booster Fluid, Dermastore.
Neoretin Serum Booster Fluid is an innovative, targeted night serum that supports epidermal exfoliation and renewal, combining potent anti-ageing and anti-pigmentation technologies. Suitable for non-sensitive skins with dark marks or pigmentation and showing signs of skin ageing.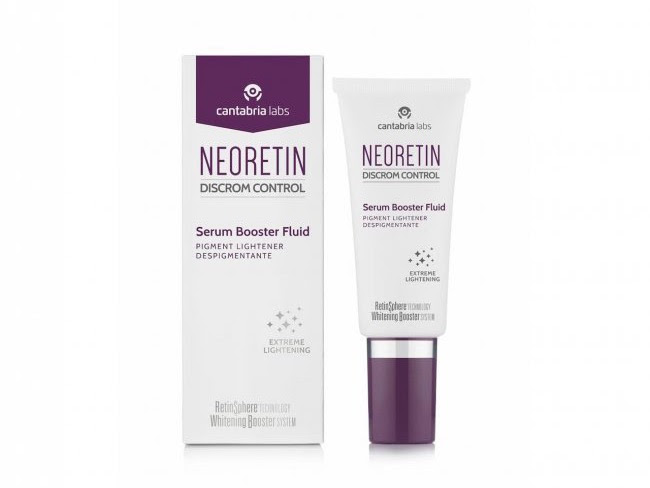 DR. GRANDEL Renew III rich, Deluxe Shop
A regenerating cream protecting collagen fibres and improving elasticity contains anti-age peptides, which enhance the dermatological repair processes and reduce the appearance of ageing.
Claire Hill's S8-28 Anti-Ageing Moisturiser, Clairehill.co.za
Formulated with SNAP-8™ Peptide Solution. Recent studies show that by reducing muscle contractions with SNAP-8™, wrinkle depth is reduced by up to 21% in the first seven days and up to 63% in one month of treatment. Fine lines and expression wrinkles fade, and the face looks smoother. It's perfect for mature skin and also suitable for sensitive skin.
LAMELLE Luminesce Evening Glow, SkinMiles.
The new and improved Luminesce Evening Glow contains even more pigment inhibiting peptides, which is combined with Retinol (Vit A) and other exfoliating ingredients in a slightly rich formulation. It's designed to inhibit the production of excess pigmentation and also to activate the exfoliation process of cells that already contain melanin. In this way vast improvement is achieved in hyperpigmentation cases including melasma.