Rolling Stones drummer Charlie Watts, who helped them become one of the greatest bands in rock 'n' roll, has died at the age of 80.
It was a sad morning – opening our Instagram feeds this morning, seeing Mick Jagger had posted an image of Charlie Watts, his band member for 50 years, with hundreds of condolences messages from adoring fans.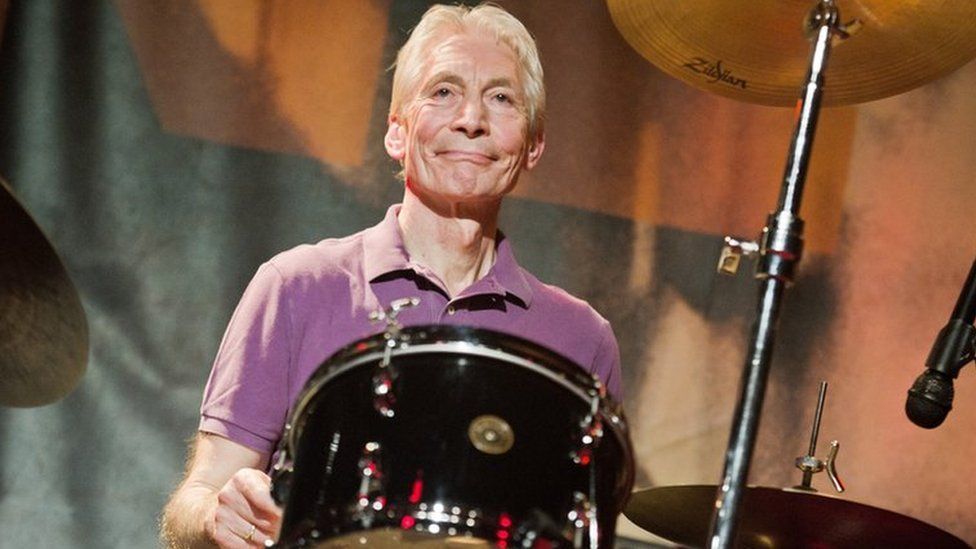 Charlie Watts, whose strong but unflashy drumming powered the Rolling Stones for over 50 years, died on Tuesday in London. He was 80.
His death, in a hospital, was announced by his publicist, Bernard Doherty. No other details were immediately provided.
The Rolling Stones announced earlier this month that Mr. Watts would not be a part of the band's forthcoming "No Filter" tour of the United States after he had undergone an unspecified emergency medical procedure, which the band's representatives said had been successful.
"It is with immense sadness that we announce the death of our beloved Charlie Watts," a statement said.
It said he was "a cherished husband, father and grandfather" and "one of the greatest drummers of his generation".
Tributes have come from stars including The Beatles' Sir Paul McCartney and Sir Ringo Starr, and Sir Elton John.
RIP Mr. Watts!