Women are the flowers of the world. With their unique combination of femininity and delicacy, they spread colours, scents and happiness during all seasons. With this inspiration Melissa developed the botanical trend into their 2013/2014 summer collection. We Are Flowers brings the joy and the colour inspired from the icon of the feminine universe, flowers. Nature's influence can be seen in the range; details are full of revealing designs that bring the right amount of sensuality to any woman's feet. The Melissa 'garden' / collection is divided into four moods this season:
Hyperbotanic: Romantic inspirations with retro touches that ensure a bucolic and delicate air.
Technokitsch: Kitsch atmosphere, with many prints and bold combinations. All very hype!
Urbanbloom: Directly from the 90's, the streetwear aesthetics inspires a mix of futurism and comfort.
Flower Lab: A laboratory of textures and transparencies, where new technologies and
botanical influences meet to create timeless desires. Choose your mood and let a beautiful garden bloom this season!
Today our editor sports her pair of Melissa Ballet and she's looking oh so cute. Follow her @musicandhippies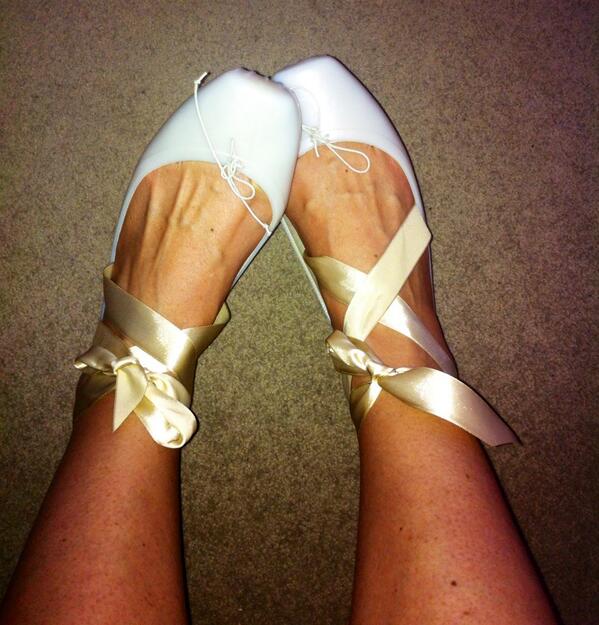 About Melissa
Melissa shoes are sweet treats for your feet; they are absolutely gorgeous and are: super comfortable incredible works of structural design. Recognizable by that delicious bubble gum scent, Melissa's are recyclable, anti-allergic, flexible, durable and very comfortable! They are sold worldwide in more than 41 countries making these shoes internationally iconic. Pop luxury at its finest, Melissa's are inspiring, collaborating with some of the world's leading design talent creating memorable, timeless pieces.
Facebook: Melissa South Africa Twitter: @melissashoes_sa Instagram: melissashoessa