What do dads high-key want but won't mention because it's not manly enough. A luxury clothing and accessories wardrobe update to keep their style looking sharp and handsome? We think yes!
While the kids will have all the cuteness covered, let's veer you to grown-up territory of thoughtful and fashionable staples dad will highly appreciate!
From inexpensive gifts that he'll use every day to pricier options he'll only break out for special occasions—be prepared to feel the love when your dad opens one of these gifts this Father's Day.
Selfcare dads
Saturate your skin with hydration and lock in moisture to help it bounce back this winter with Dermalogica's NEW Hyaluronic Ceramide Mist. Helps to hydrate and get skin bouncing back, strengthens skin's barrier, smoothes the appearance of fine lines and wrinkles – R949 (Dermalogica)
R690 – Get the silky, shiny and healthy hair you've always wanted. Moroccanoil® Treatment is the product that pioneered oil-infused hair care and created the worldwide buzz on argan oil. The original foundation for hairstyling, Moroccanoil Treatment can be used as a conditioning, styling and finishing tool – R690 (Deluxe Shop).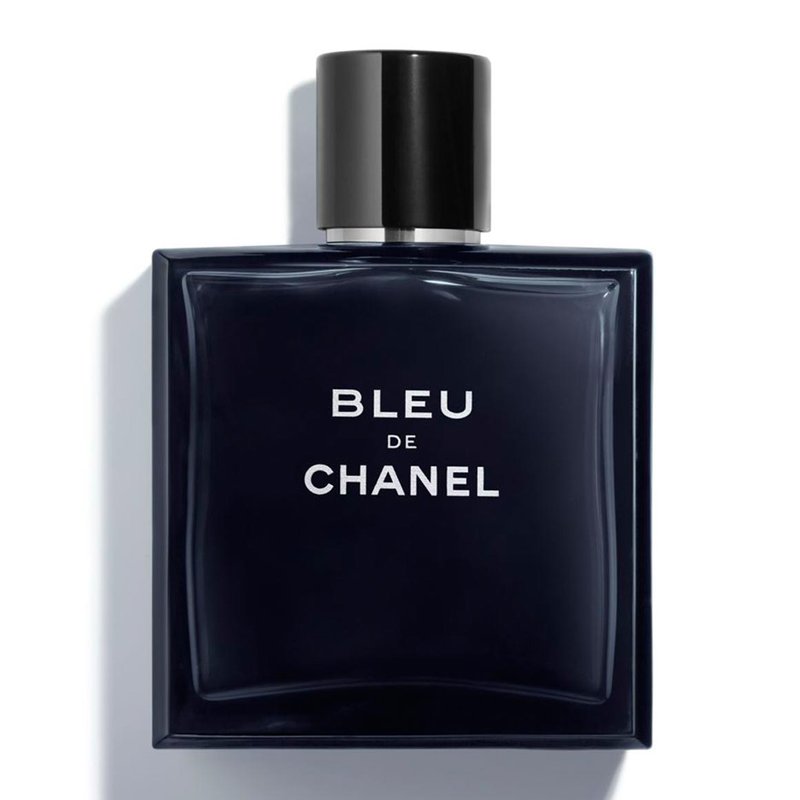 Unexpected and contrasting, BLEU DE CHANEL has captured the spirit of its time and transcended it through the timeless, modern quality of its three interpretations. Vibrant with emotion in all its variety, it has become the fragrance of a captivating man and is a reflection of his confident, yet sensitive personality. – R2460, Woolworths
Buy men's treatments at up to 70% off online and redeem at any Deluxe Laser & Spa. 30min Deep Cleanse facial using Dr Grandel products for pores, impurities and acne prone skin – R100 (Deluxe Shop)
Timeless denim
We all need our everyday go-to jacket and you can never go wrong with a denim jacket which is perfect for any and every occasion.
Dom Denim Jacket – R719.20 (Old Khaki)
This Unisex trucker jacket offers a zip through style in a straight fit. Roomy pockets are designed with a slanted flap and hidden snap closures, while additional pockets are added to the side seams. This jacket offers an elasticated waist. The double shank buttons at the cuffs offer adjustability. A hanger loop is added for ease – Stacked Pocket Blazer – R 4 499 (G STAR RAW)
Dad's night in
Keep dad supremely cozy as we're stepping into an even colder season. Get him to lounge around in the softest hoodie and sweatpants set. Unisex Organic Cotton Hoodie – R2 399 (Scotch & Soda)
Pack light
Dad's always pack light. Here are some bag options for a quick work trip or a weekend away.
Leather trimmed canvas bag – R2 799 (Scotch & Soda)
Kenzo Men's Leather Weekender Bag – R2 499 (Old Khaki)